---
What is RPA (Robotic Process Automation)?
Robotic Process Automation, or RPA for short, is a way of automating structured, repetitive, or rules-based tasks and processes. It has a number of different applications. Its tools can capture data, retrieve information, communicate with other digital systems and process transactions. Implementation can help to prevent human error, particularly when charged with completing long, repetitive tasks. It can also reduce labor costs. It combines with AI and machine learning.
How Does RPA Work?
RPA is a means of automating technology. Drawing on the principles of AI it enables the software to conduct numerous, repetitive tasks accurately and swiftly. Aiwon uses Robotic process automation tasking software robots, automating simple business processes. Many people equate it to a digital workforce. Once the software bot has learnt an action or process it is able to carry out the task without supervision.

Aiwon has done successful implementation for reduction in error rates and operating costs. Aiwon RPA bots are also able to communicate with other parts of a system which allows for integration, meaning businesses don't need to change existing systems or applications.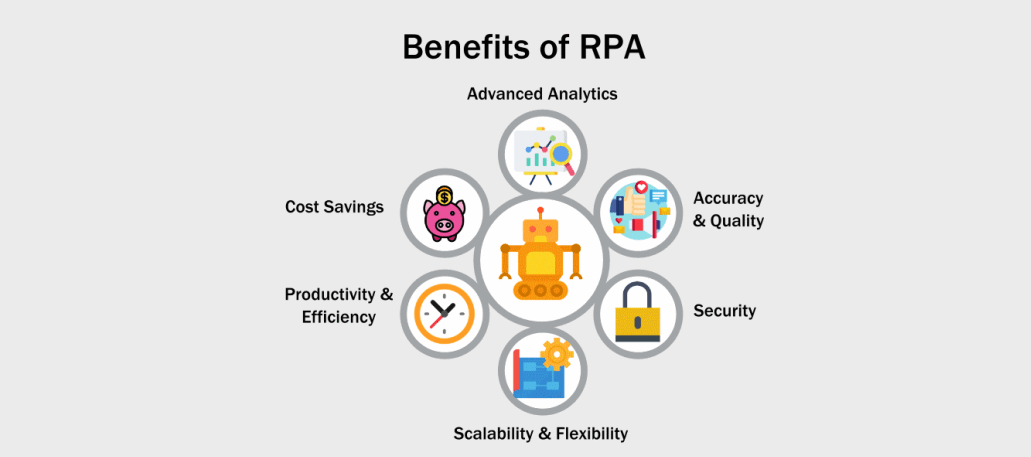 Robotic process automation can also be scaled to fit the needs of the business, implying that it grows as your business grows. Software enabled with robotic process automation conducts tasks in a similar manner to a human worker. This means that it is able to read data.


---